Khulisisizwe - "Make it Better"

"It always seems impossible, until its done" Nelson Mandela

"There can be no keener revelation of a societies soul than the way in which it treats its children." Nelson Mandela
Happy Birthday Madiba - Mandela Day 2018
Posted on Thu July 19, 2018.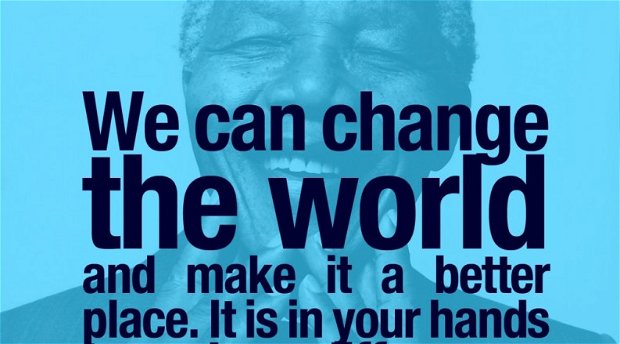 Remembering the legacy of former President, Nelson Mandela, Umzimkulu River Lodge endeavours to make a difference in our community.
Mandela Day is a global call to action that celebrates the idea that each individual has the power to transform the world and the ability to make an impact.
Here at Umzimkulu River Lodge, we recently had the privilege of meeting an incredible young woman, Mrs Ntombi Moureen Jama, who established Khulisisizwe Crèche in Kilmun. Ntombi's life is a call to action. Her efforts make an impact on the children in her school every day.  
The English translation of KHULISISIZWE is in fact "make it better". 
This Mandela Day we are celebrating Madiba's legacy and Ntombi's example by donating R67 from our next 67 bookings to Khulisiswe Creche.
So book your stay at Umzimkulu River Lodge in the Drakensberg this year and help make a difference!