Umzimkulu River Lodge
Our fully equipped self-catering cottages are set on a picturesque bend of the Umzimkulu River in Underberg and surrounded by the foothills of the Ukhahlamba Drakensberg Park World Heritage, the gateway to the Sani Pass and Lesotho mountain kingdom.
We boast on site trail walks skirting Thrombosis gorge, 2.5km of pristine and easily accessible trout fishing river frontage, children's playground incl mini golf, old school playground equipment, jungle gym & trampoline.  Indoor games room with library, table tennis and hair hockey.  Riverside picnic sites under huge old trees.  Boats, canoes and tubes to enjoy on the wide river bend.
We have seven, fully equipped self catering units, all with log fires and situated within meters of the river bank.
View the cottages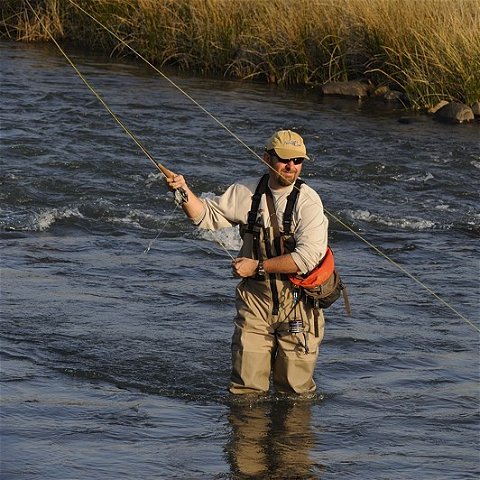 Things to do
HIKING Enjoy an easy 2.5km walk to the gorge along the riverbank or a 6km moderate hike skirting the top of Thrombosis gorge. TUBING If river conditions are favorable we offer a 5km Tubing Trip which ends back at the lodge. INDOOR FUN We have a games room with table tennis and air hockey for the kids and a fully licensed bar for the adults. Enjoy a game of darts or sip your drink on the terrace overlooking the river. FISHING The easily accessible 2.5km of river is a trout fisherman's delight. CHILDREN The mini golf course, trampoline, canoes, playground and small bass dam will keep your children happily enjoying the outdoors for hours.
Underberg is situated in the Southern Drakensberg far west of Kwa Zulu-Natal. From mountains to sparkling clean rivers and lakes and prolific birdlife, natural beauty abounds! Any visit to the Southern Drakensberg would be incomplete without a memorable 4x4 adventure up the world famous Sani Pass. Sani Pass is the only road link between KwaZulu-Natal and the mountain Kingdom of Lesotho and the only road that crosses the summit of the high Drakensberg. In summer wild flowers splash the road margins with colour and in winter iced falls sparkle under brilliant skies.
Explore the map